Attorney Deborah Burlinski has been providing legal services to her clients throughout the MTA-Su area for over 20 years. Deborah's 8 years of experience as a Magistrate Judge for the State of Alaska has given her great insight into multiple areas of the legal practice.
As a sharp and organized attorney, Deborah is responsive to her clients' legal needs and everyday living concerns. Deborah believes in providing punctual, efficient legal services at reasonable rates. She maintains two full service law offices to better serve her clients. Each week she splits her time working at each location.
Deborah uses her varied legal expertise to resolve her clients' legal issues in a timely manner. Let her assist you with your legal needs during a difficult and complex time in your life.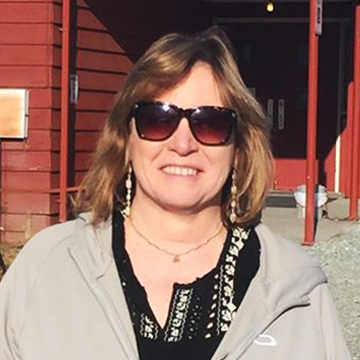 ---
Areas of Practice
Family Law
Divorce, Child Custody, Child Support, Domestic Violence
Criminal Law
Misdemeanors, DUI, Assault, Theft, Criminal Mischief, & more
Personal Injury
Auto Accidents, & more
Adoptions
Landlord & Tenant Law